An award-winning weekly sales blog with tips and tricks for selling professionals.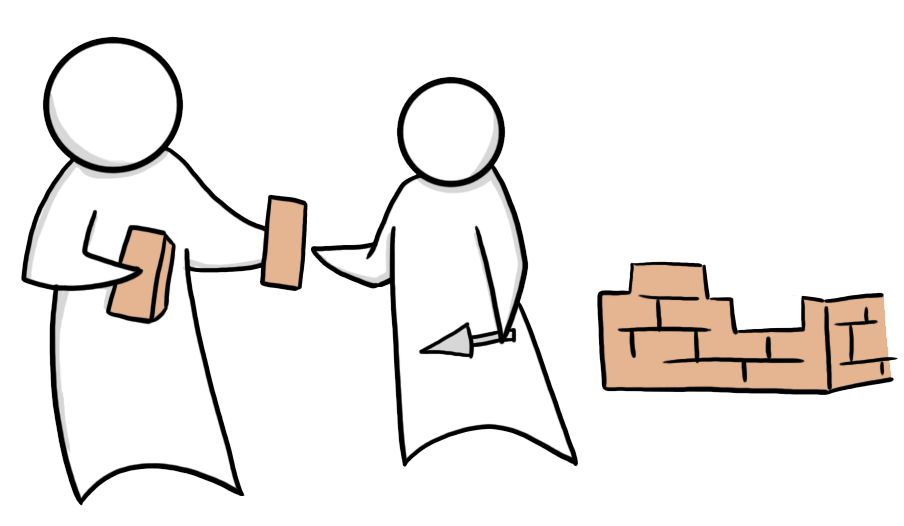 It's a metric that merits more attention. What do your customers and prospects think about their interactions with you and your company? Is the buyer experience one they'd recommend and eagerly repeat?
Unfortunately, in chasing metrics that are focused on sales activities and results, we're neglecting to measure what matters most. Long term success depends on how buyers feel about working with you. To build for the future, you need to lay a strong foundation with buyers.
[Read more…]
Tagged With: stop selling & start leading, B2B buyer research, buyer experience