For Everybody Who Works with Anybody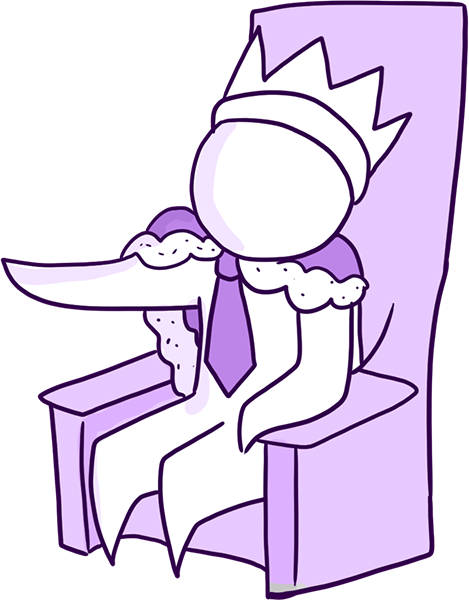 You may not even realize you're doing it. That's why, when someone says you're not a very good team player at work, you're taken aback by the comment.

Your intentions are good. You're doing what you do because you feel it's best for the team. But...
[Read more…]
Tagged With: team-building, team effectiveness, connect2win, team player